Who we are?
We are a select group of senior and technology executives with over 50 years of experience in some of North America's leading telecommunications, financial services, media, and entertainment companies.
Why are we different?
"We put our money where our mouth is" - we will invest in our clients and their businesses.
"We practice what we preach" - we counsel principles and practices we used ourselves as senior executives.
Principals
Lewis Rose - Senior Executive Management
Advisory Council
Derrick A. Novis C.A. B.BUS SCI (Hons) (SA) - International Tax Partner KPMG and private Advisor to large public multi-national clients. Frequent speaker and accomplished author on a wide range of international and cross border tax issues.
Shailesh Naik - based in Singapore, founder of MatchMoveGames, an Asian internet business. Named one of I-Gaming's top 50 gaming executives in Asia. Former CapGemini Consulting Vice President ,and Managing Director Asia Pacific Region of Cisco Systems.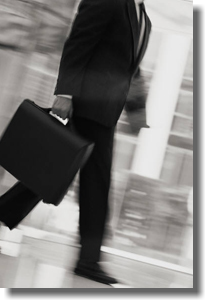 Seasoned Executive leadership will:
Get your profitability back on track.
Rebuild your coprorate foundation - correctly.